The Bastard Small 2021
€339.00
De The Bastard Small 2021 valt in de categorie Barbecues en is van het merk: The Bastard. Wanneer je hieronder doorklikt kom je bij de partner van de BBQ Vergelijker waar je altijd de beste prijs vindt. Ben je dus op zoek naar Barbecues die Voor 23.59 uur besteld, morgen in huis. zijn, klik dan hieronder door voor de beste prijs!
The Bastard Small 2021 kopen?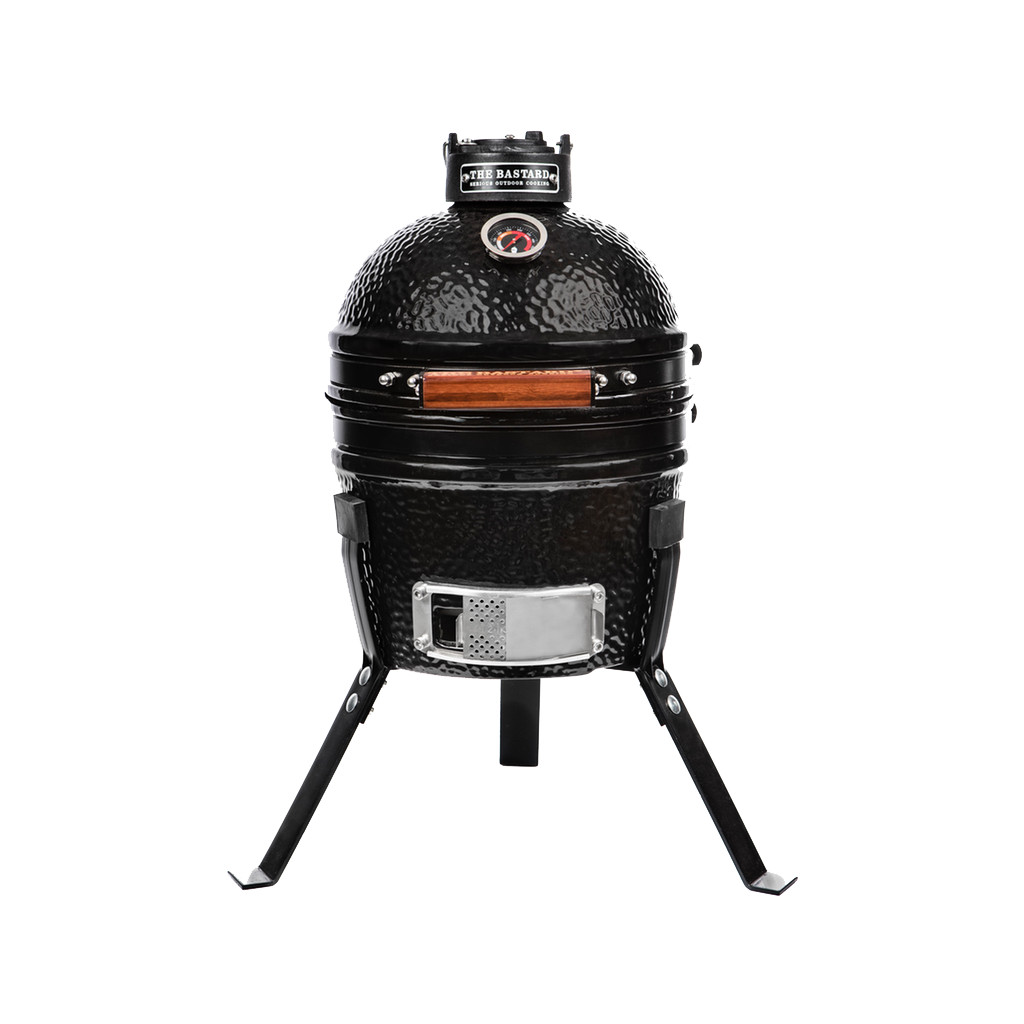 Zoals je ziet is de The Bastard Small 2021 het perfecte product om jouw Barbecue in de zomer volledig te laten slagen. Klik hierboven dus snel door naar onze BBQ partner en geniet iedere dag weer van een eigen gemaakt stukje vlees!
Bekijk hier de The Bastard Small 2021 >>
Barbecues – The Bastard Small 2021 specificaties
Op voorraad: 2
Nu voor: 349.00
Merk: The Bastard
Productcategorie: Barbecues
bezorgkosten: 0.00
Bezorgtijd: Voor 23.59 uur besteld, morgen in huis.
SKU: 877768